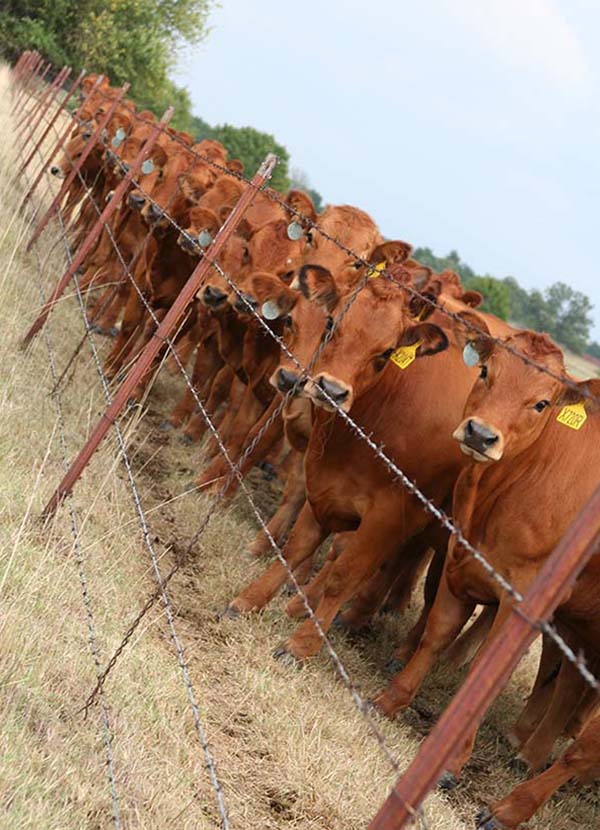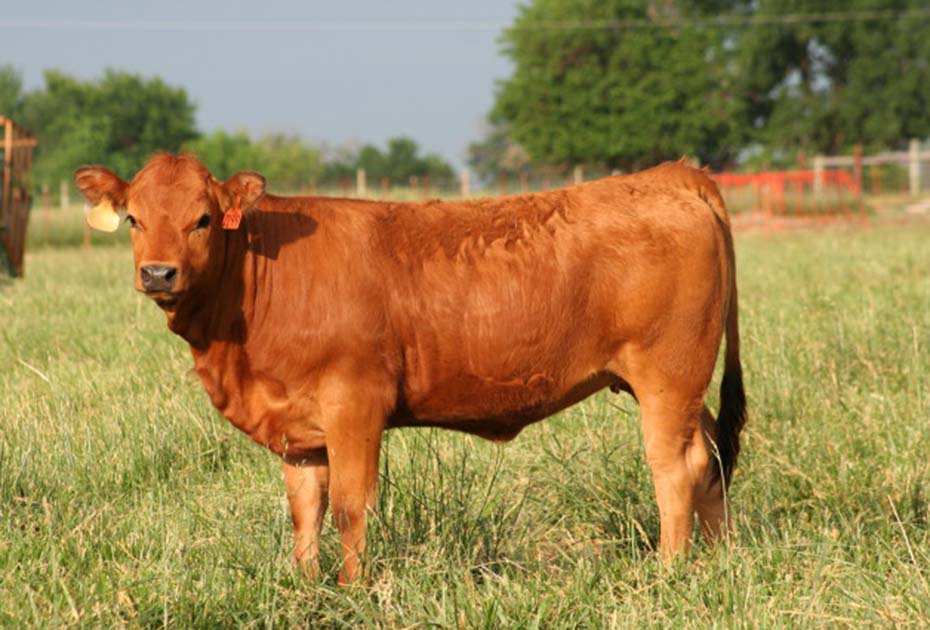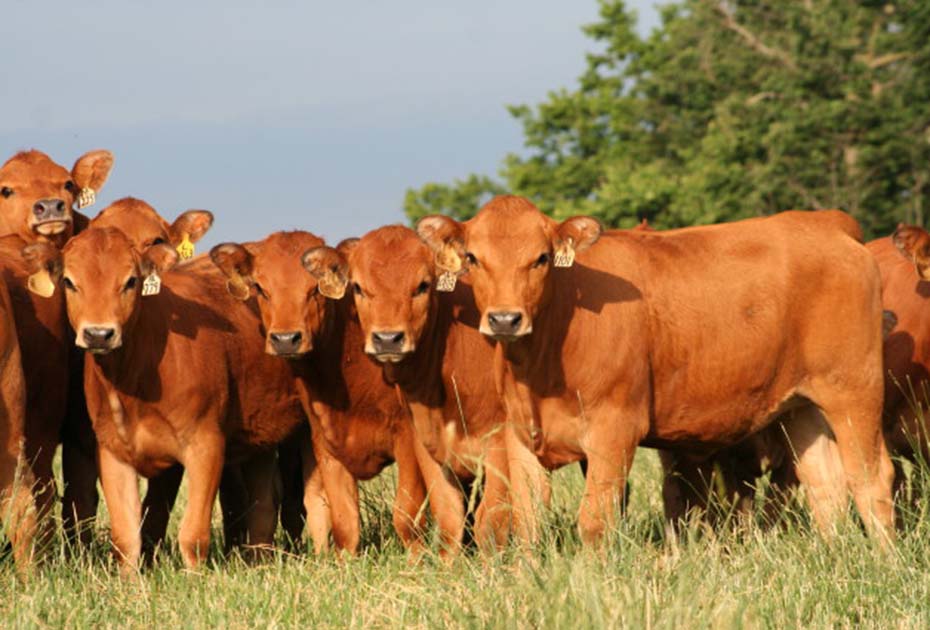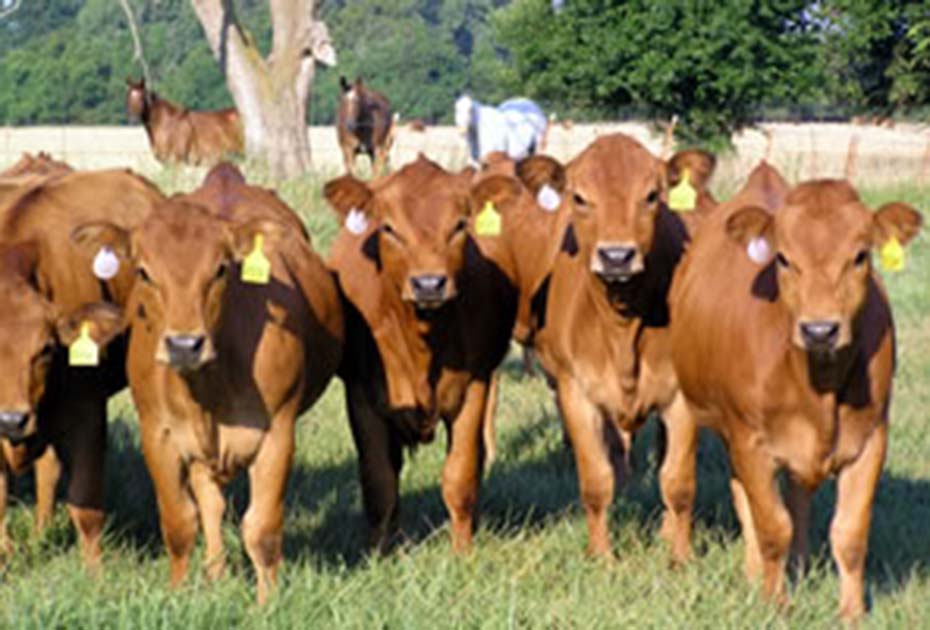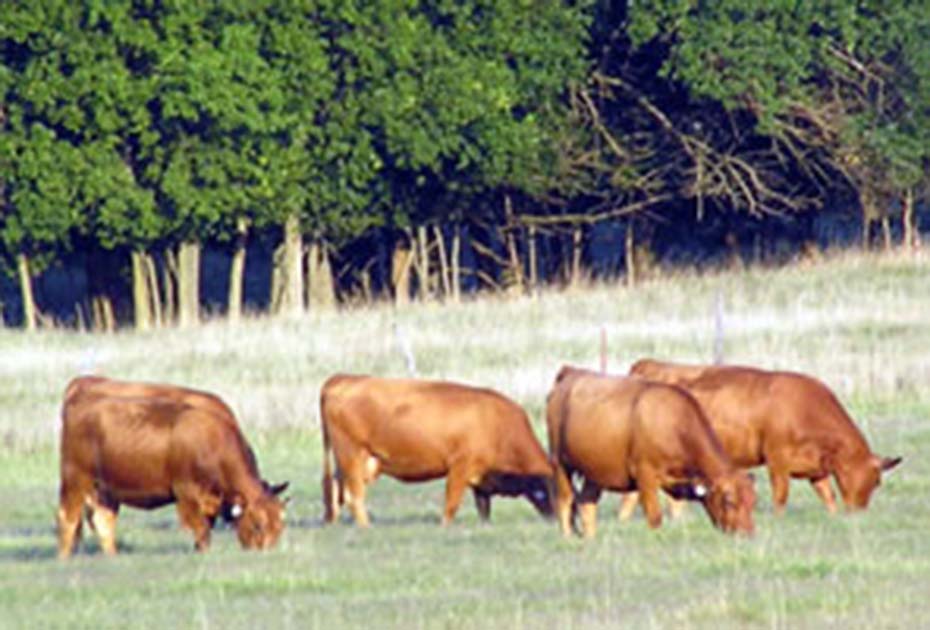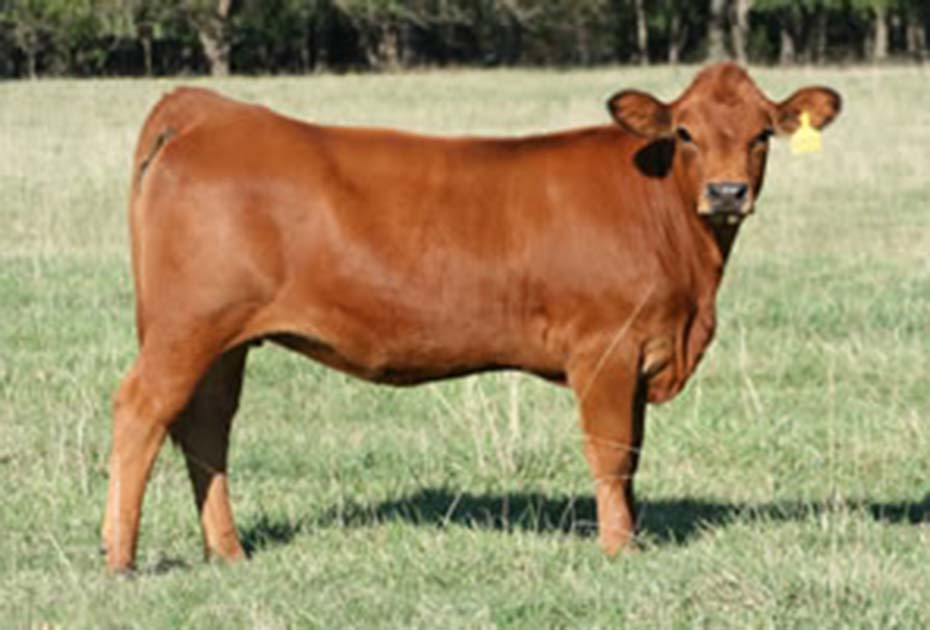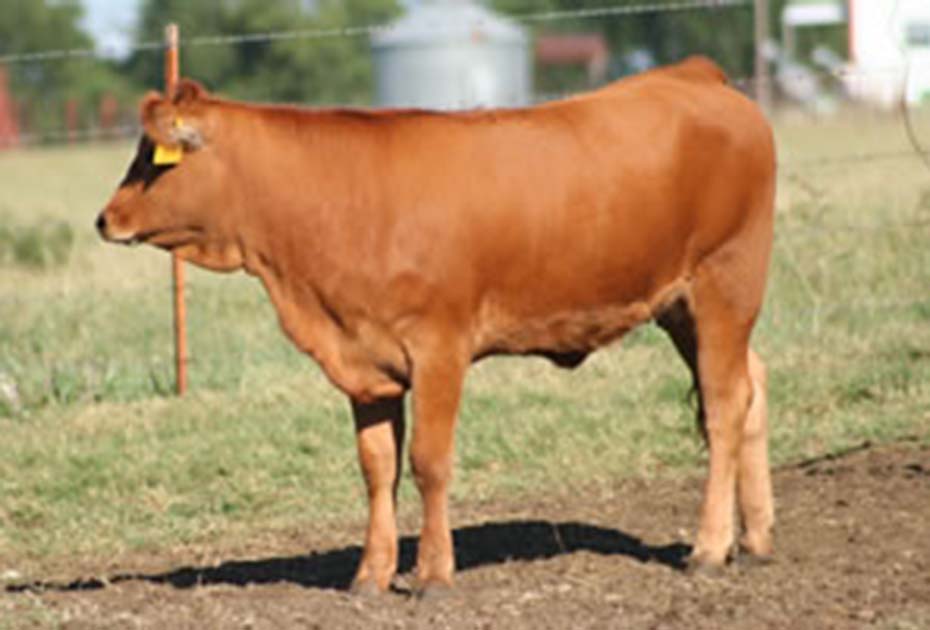 Our heifers are always in high demand for replacements. Click here to check on the next available set of heifers. Often they will be just weaned or still on their mothers.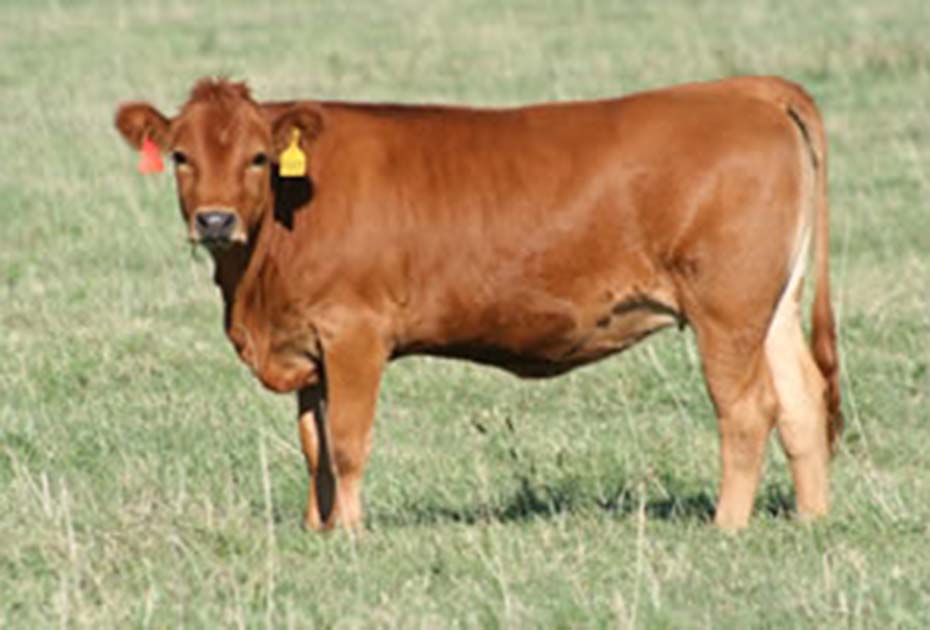 We wean in the spring and in the fall as we have two calving seasons. Heifers are spectacular and sell quickly. Speak for your's today!
Click here...for our featured sales.


© Ankenman Ranch 1996 - All Rights Reserved