Heifers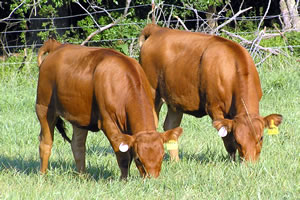 Red Angus X Tarentaise heifers
Available May 1
2 series of vaccinations (Bovi Shield Gold 5, Vision 7, Multi-min, Dectomax Pour-on)
Trained to come easily to a feed trough
Group A 12-14 heifers Priced around $1050-$1200 (weighing approximately 550-650#)
Group B 10-12 heifers Priced around $950-$1100 (weighing approximately 450-550#)
...click here for sample RA x TA photos!

Tarentaise Heifers
Available May 1
They will be ready to go with:
2 series of vaccinations (Bovi Shield Gold 5, Vision 7, Multi-min, Dectomax Pour-on)
Trained to come easily to a feed trough
Group A 35-40 heifers Priced around $1150-$1250 (weighing approximately 550-650#)
Group B 15-20 heifers Priced around $950-$1100 (weighing approximately 450-550#)
The Convenience of Digital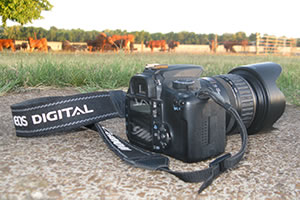 We can go out today, take a few photos, and email the shots to you for personal viewing. Just let us know.