Ankenman Ranch begins...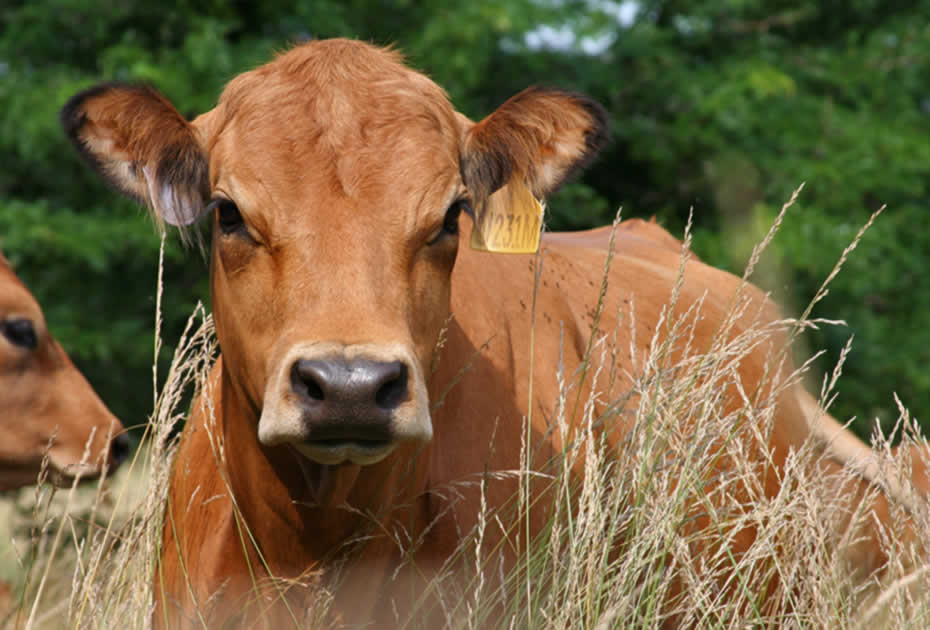 Our first purchase of Tarentaise cattle was in the fall of 1981. (Prior to that, we raised purebred Angus and crossbred Simmental in Colorado)
Ankenman Ranch acclimates...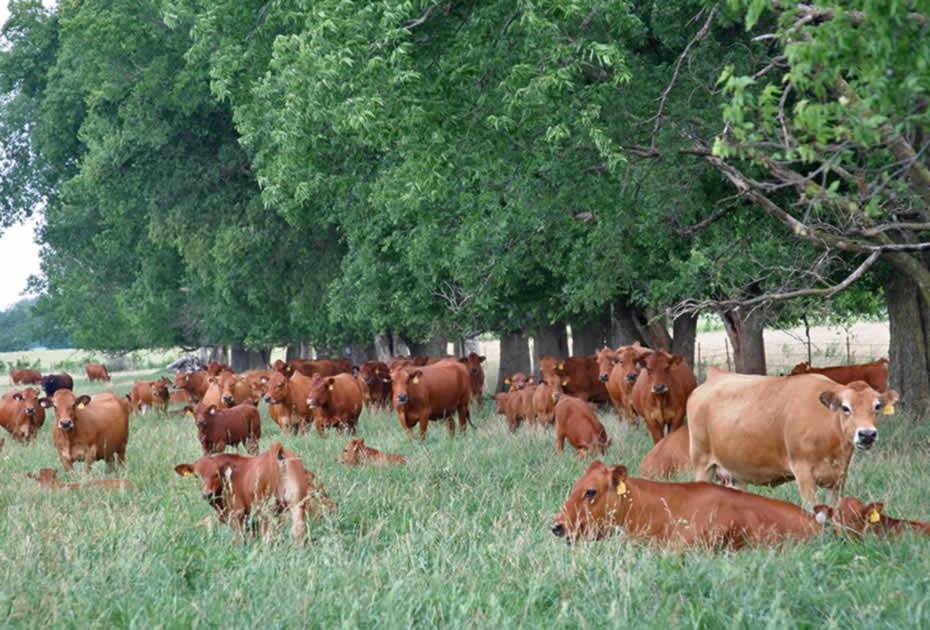 In the past 30 years, we have seen these cows produce a very desirable feeder calf and breed back through weather conditions of freezing rain and high humidity and heat.
Ankenman Ranch continues...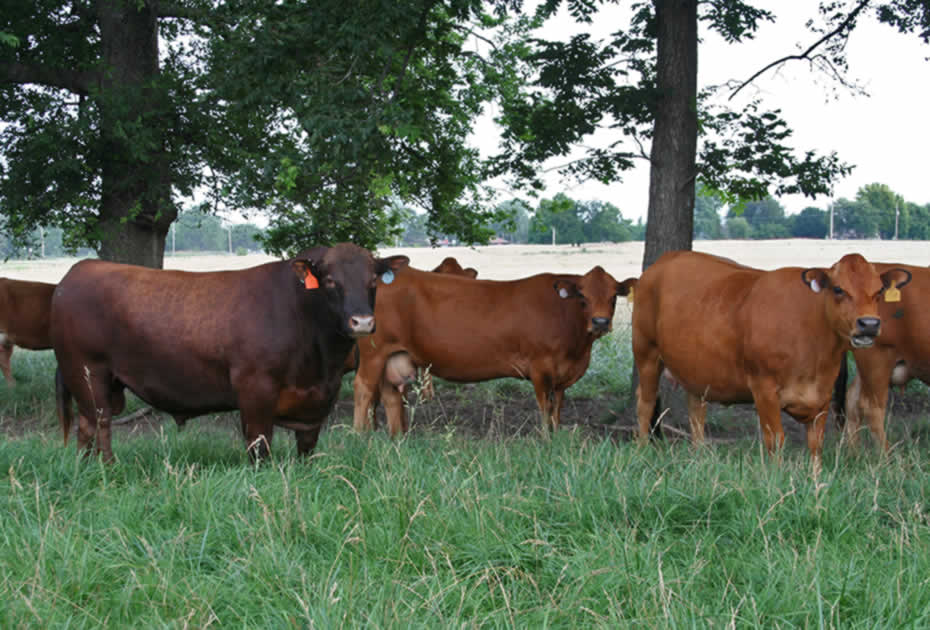 Ankenman Ranch continues to raise quality beef cattle, using Tarentaise as our base and crossing with Red Angus.
We do our best to tailor our sales and service to the needs of an interested buyer, selling bulls, heifers or cow-calf pairs one at a time or by the trailer load.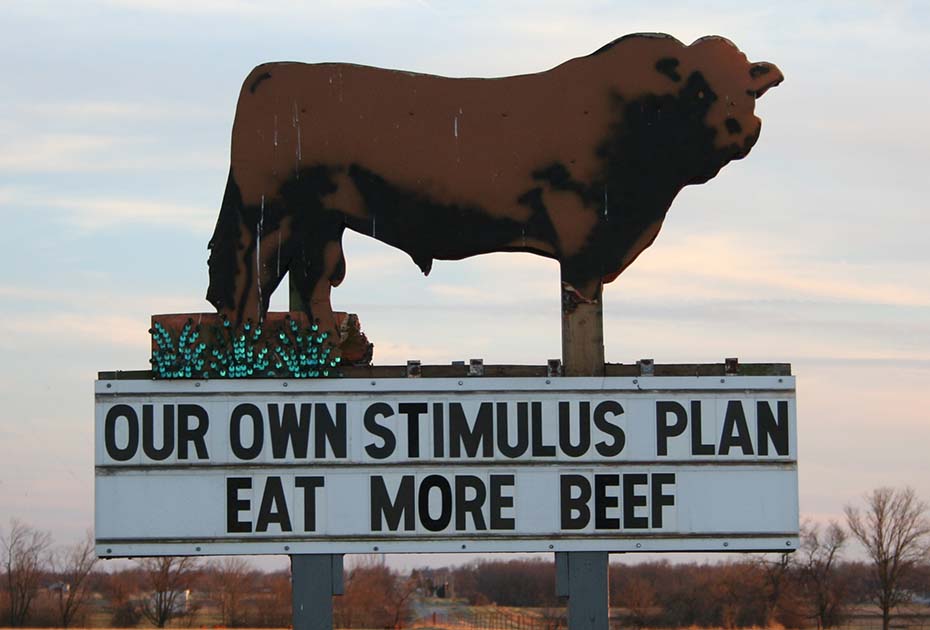 © Ankenman Ranch 1996 - All Rights Reserved